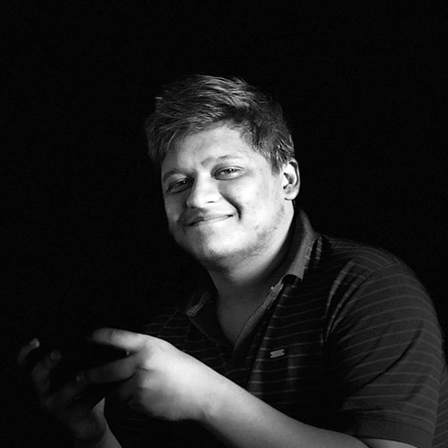 Co-Founder // Writer, Actor
Brief info
Age - 21
Co-Founder
Aajkal
Writer, Actor
Chinmay is an award-winning actor and writer with over 10+ awards in his hat and also one of the co-founders of Aajkal.
He has written multiple plays which include Sorry Paranjpe, Itihas Gawah Hai?, Tu Jinda Hai, ZABRIKO etc.
Chinmay is seen as the future of writing in Theatre segment and overall Marathi film industry.