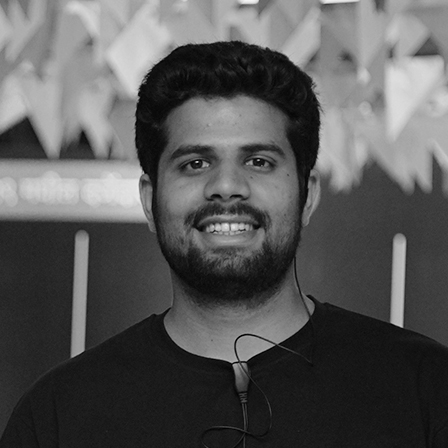 Co-Founder // Director, Actor
Brief info
Age - 23
Co-Founder
Aajkal
Actor, Director
Devendra is an engineer by blood and an award-winning actor by flesh. He is one of the co-founders of Aajkal.
He has acted in plays such as ZABRIKO and Sane aani company., he has also directed a play named Sane aani company.
Devendra is one of the strongest and most sought after actors in Pune Theatre scene.